News & Resources
Subscribe For Free Resources
Birmingham Plumbing and Drainworks is a leading service provider in the greater Birmingham area. Check out our latest blog articles for advice and tips on keeping your home's plumbing in perfect working order.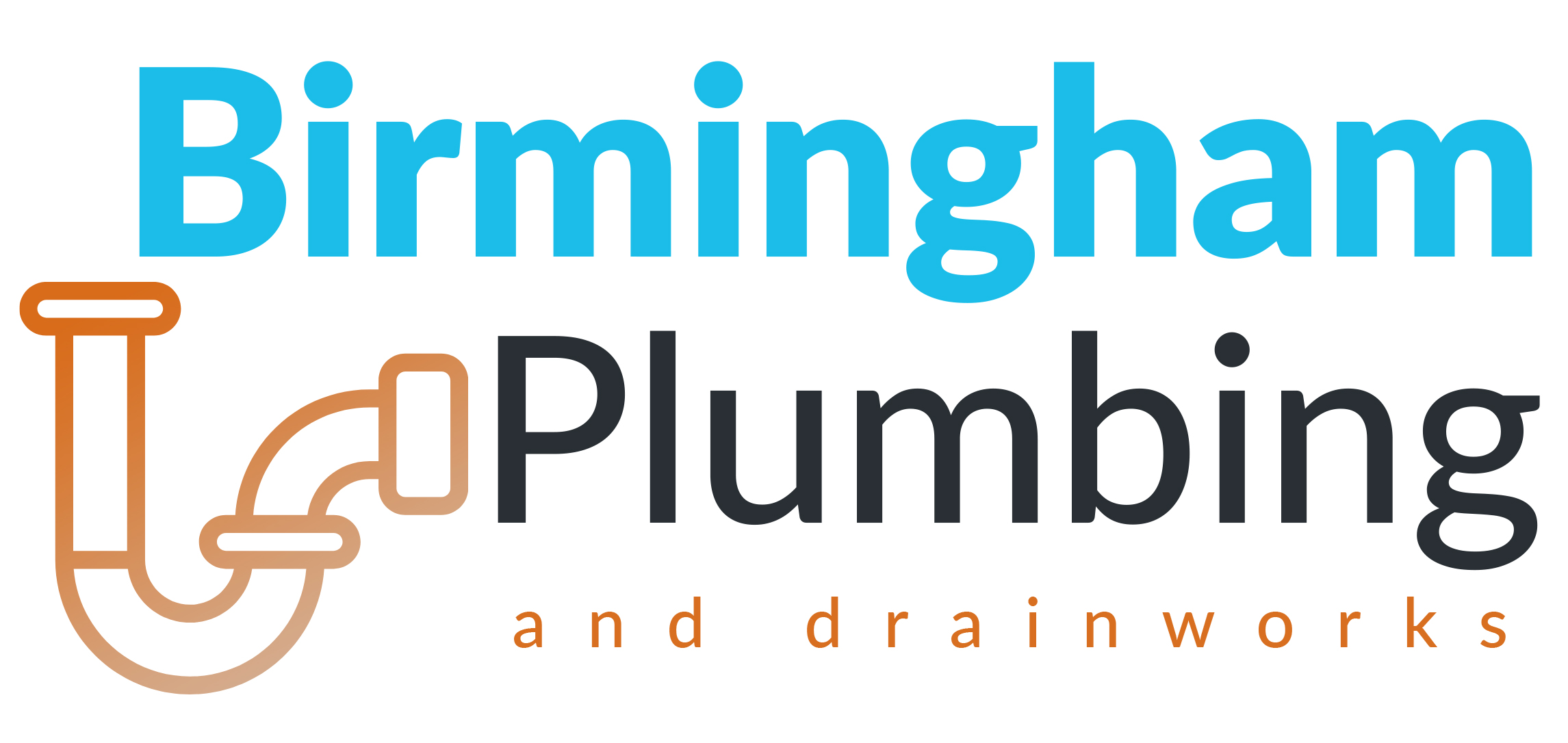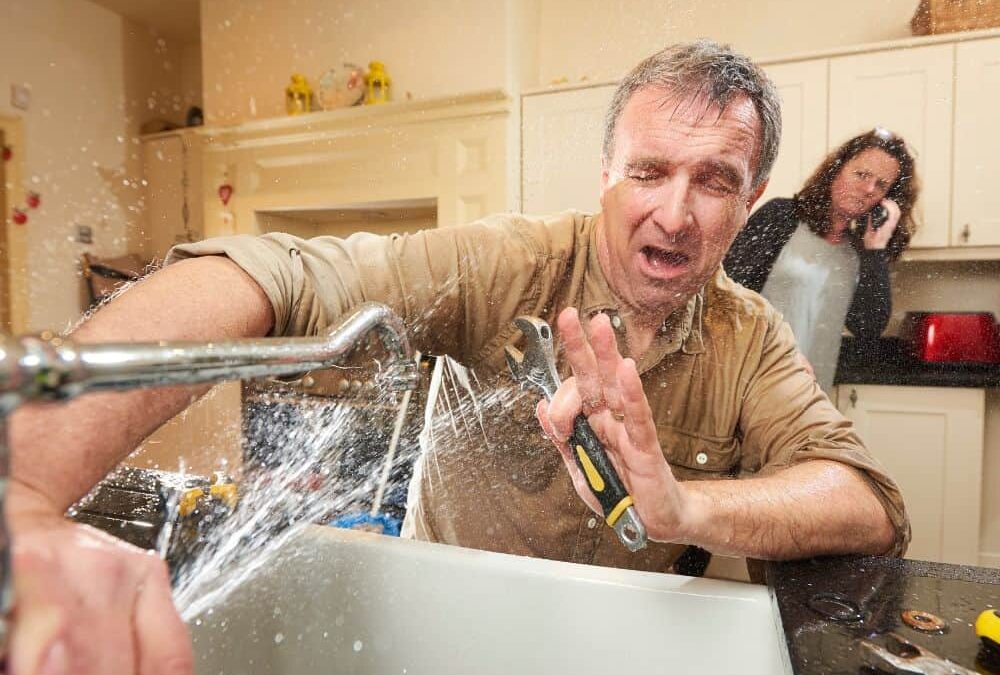 If you live in Birmingham, Alabama, you may have heard of backflow in plumbing. But what is it and what causes it? In this blog post, we'll discuss the different types of backflow and common causes of backflow. Knowing what to look out for can help you protect your...
Frequently Asked Questions
Do you serve customers outside Birmingham, AL?
Yes! Our service area includes Birmingham, Mountain Brook, Homewood, Hoover, Vestavia Hills, Alabama.
What are the most common plumbing issues?
Plumbing problems are among the most common issues homeowners are bound to experience. Some of the most common problems that may arise in your plumbing system includes:
Clogged toilet
Clogged bath or shower drain
Broken or leaky faucets
Leaking pipes
Low water pressure
Broken water heater
Can I do DIY drain cleaning and repair?
Although it may seem simple and easy to do, you should never unclog your drains on your own without the help of a plumber. DIY solutions can never provide you with a complete and permanent fix and may even cause more troubles in the long run.
Schedule An Appointment
Or Get an Instant Quote