Plumbing, Sewer Repair, Drains & More!
Birmingham's #1 Plumber
About Birmingham Plumbing and Drainworks
We're a locally owned company serving both residential and commercial clients in Birmingham and many surrounding areas.
Our team of professional plumbers are fully licensed, bonded and insured to work in the state of Alabama. Our owner, Brandon Kennedy, takes pride in the quality of our work so you can expect to receive prompt and professional services from our team. 
We specialize in exterior plumbing including sewer line repair, gas line repair, gas line installation and drain works. We also handle water heater installations and can help you upgrade to a tankless water heater too!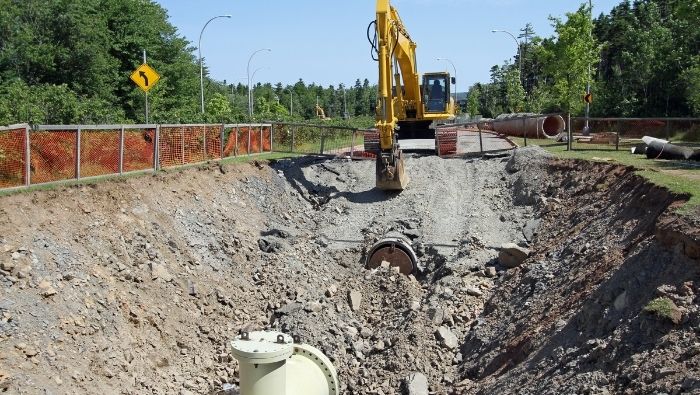 10% Off Water Heater Installation
Need a new water heater? Enjoy a 10% off on electric, gas or tankless water heaters.
Your #1 Plumbing Specialist
You'll only get expert hands on your plumbing needs! We are fully licensed, bonded and insured for both commercial and residential plumbing work in Alabama.
Free Service Consultation
We offer FREE service quotes on all kinds of plumbing work. Contact us at (205) 862-8351.

Gas Lines
Swift installations and repairs.
Our plumbers have extensive experience and we always use the latest techniques and equipment to get your gas lines installed or fixed as quickly as possible. 

Sewers
Cost-effective repairs and installations.
A broken sewer line can be a major inconvenience, so we work quickly and efficiently to get you back up and running as soon as possible. 

New Utility Installations
Professional installations within your budget.
Our team of experienced professionals will work diligently to ensure your new plumbing is installed correctly and to your complete satisfaction.

Fire Hydrant Installation
Top quality installation and repairs.
We offer top notch service to our commercial customers throughout the Birmingham area.

Water Heaters
Professional water heater installations.
We're experts in water heater installation, and we'll make sure that your new water heater is installed quickly and efficiently. 

Drain Cleaning
Affordable expert drain cleaning.
Clogged drains can be a real hassle, so we offer quick and effective drain cleaning services. Our experienced professionals will have your drainage issues resolved in no time!

exterior Fire main
Top quality installation and repairs.
Our team provides commercial sprinkler system installations [Exterior Only!] to ensure the safety of your occupants.

Domestic Water Service
Professional water heater installations.
We provide hot and cold water services and can ensure your pressure remains constant throughout your domestic water system.

Trenchless Pipe Installs
Affordable expert drain cleaning.
We use hydrojetting to quickly and effectively install exterior plumbing services.
Looking for a plumbing company that can handle all your exterior plumbing needs? Look no further!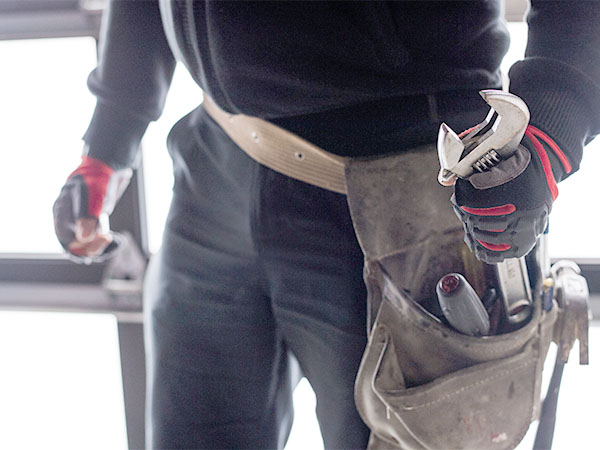 Utilities
Our utilities installation services cover fire protection systems, and the installation of gas, sewer and water lines.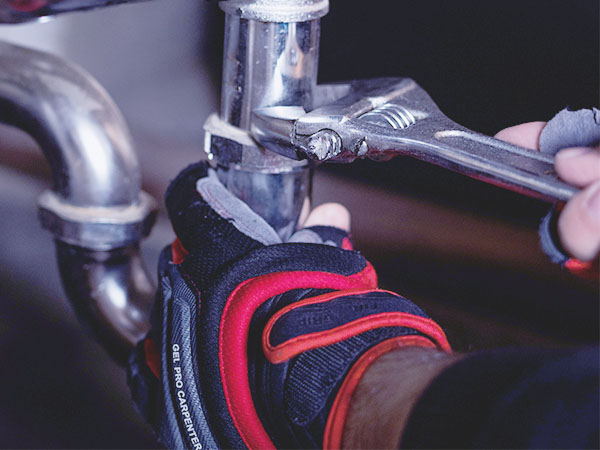 Drain Cleaning
We offer cost-effective drain cleaning services for both residential and commercial customers.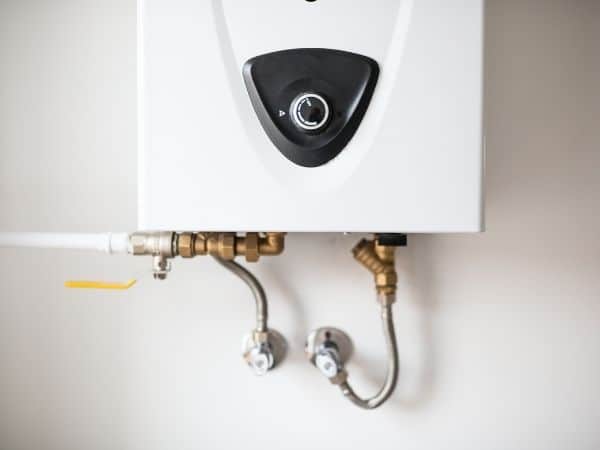 Water Heaters
If you're looking to upgrade to a higher efficiency water heater, reach out today for 10% off installation.
Partners We've Worked With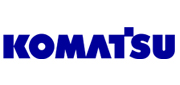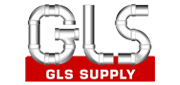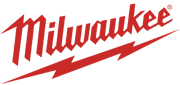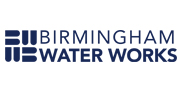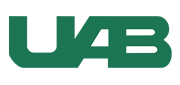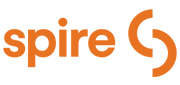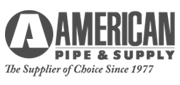 Schedule An Appointment
Or Get an Instant Quote
Visit Us
1601 5th Ave N Suite 161,
Birmingham, AL 35203